WE MANUFECTURE BCA APPROVED ROAD SIGNAGES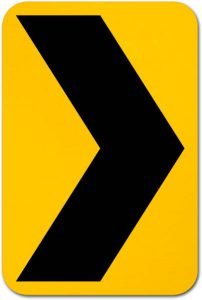 Road signs in Singapore closely follow those laid down in the traffic sign regulations used in the United Kingdom, although a number of changes over the years have introduced some slight deviations that suit local road conditions (such as fonts). Road signs in Singapore conform to the local Highway Code under the authority of the Singapore Traffic Police.
Regulatory signs either give positive instructions, i.e. Mandatory signs, or indicate a prohibition, i.e. Prohibitionary signs. Many regulatory signs are accompanied by supplementary plates that provide interdependent exceptions to the rule, or indicates additional instruction or information to facilitate understanding of the rule implemented.
Mandatory signs are generally circular with a white border and symbol on a blue background. They usually indicate something all drivers must do (e.g. keep left) or a facility available to certain classes of traffic (e.g. pedal cycles only).
APPLICATIONS OF ROAD SIGNS

If you require a STREET signage, one of the best things to do is draw inspiration from your surroundings in Singapore such as upmarket restaurants, high-end retail stores, or specialty shops, where you can typically find such signage in the carparks or in condos common areas being used.
As with other business signage, you'll need to consider the following if you've decided on a Road signage:
How big will your signage be?
Reflective?
Where exactly will it be installed? on a solid wall, partition wall, or outdoors
If you're considering road signage for your business, contact i-Signage today and let us know your requirements! Or you can check out our signage portfolio for inspiration!